Mobility Management brings everyone together and eliminates the gaps between transportation and all other human service needs.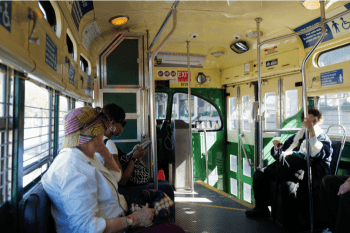 Ohio Mobility Management is a program funded and established by the Ohio Department of Transportation (ODOT) in order to increase Ohioans' access to mobility. Mobility Managers work throughout Ohio to carry out the work of the program.
Program Goals
Increase awareness of current community transportation options and programs
Ensure that transportation considerations are included in local and regional planning activities
Increase local capacity for transportation services
Assist individuals with accessing all community transportation options
How are the above goals achieved in Wayne County?
Mobility Management begins and ends with laser focus on transportation's many customer groups. Those groups include:
Economic Development groups
Employers
Healthcare Community
Human Service Agencies
Local business associations
Local governments
Potentials riders
Taxpayers and other funders
Locally Coordinated Transportation Plan
Wayne County's Mobility Manager, in collaboration with all non-profit agencies in the county, is responsible for an annual update of the 5-year transportation plan. This plan lays out the collaborative goals and strategies developed by the Wayne County Transportation Coalition. This plan is passed through resolution with the County Commissioners. View the most recent plan below.
---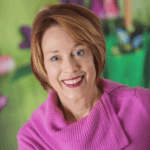 If you would like information on how Mobility Management could assist you please reach out to
Mobility Manager, Jan Conrad at jconrad@cawm.org or call CAWM at 330-264-8677.